Dear Allyson (Hi Alex!),
I am a multidimensional artist.
I do performance art-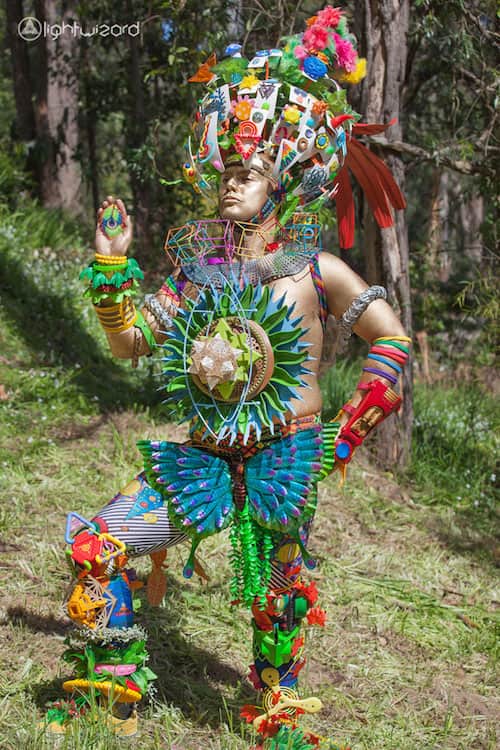 I do installation art-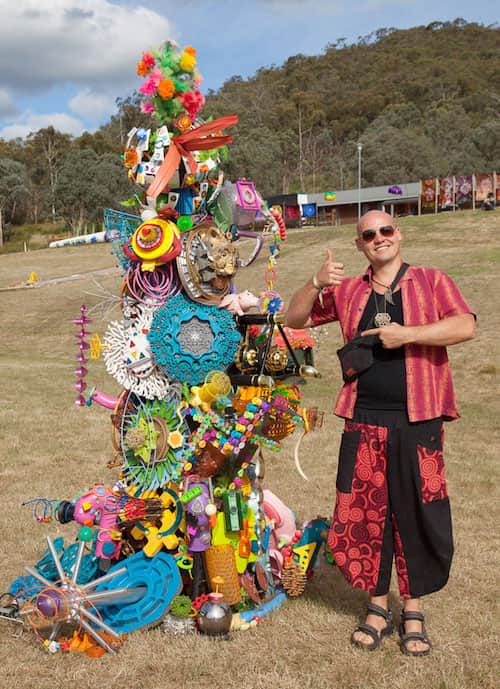 I do visual art (visionary still life photography)-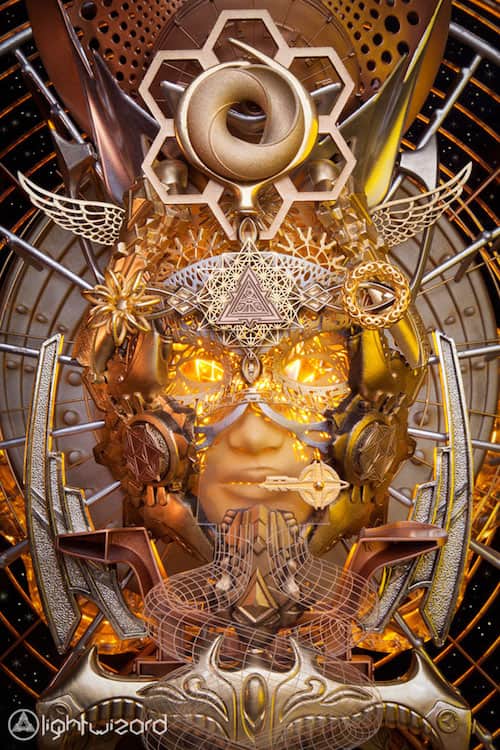 and I run creative workshops-
I have established myself out here in Australia and I am wanting to start touring internationally and expand in many ways. I am a one man show and I am finding it very difficult to keep up with everything I have going on.
My question is.... is there such a thing as visionary artist managers? or do I need to hire an assistant?
I am looking for an outside force to take care of all of my back end work so I can focus on being the talent and delivering my magic. I am not at a place right now where I can really afford to hire an assistant... so I am writing you to get some advice on how to move forward. I am extremely busy, but I could be more productive if I had someone managing me and taking care of all my admin, social media, finding projects, liaison with galleries/clients etc. Does that even exist?
Given my circumstance... what do you think I should be looking at?
Thanks so much for your service and awesomeness.... lots of love.
Steve